Yahmo Shutters
Stylish   |   Affordable   |   Quality
Bespoke indoor and outdoor window shutters from Yahmo are elegant, hard-wearing and available in a wide range of finishes and colours. Providing privacy and protection from the summer sun, our shutters will offer a classy back drop to any room, a winning solution for many of our clients across the Mandurah and surrounding areas.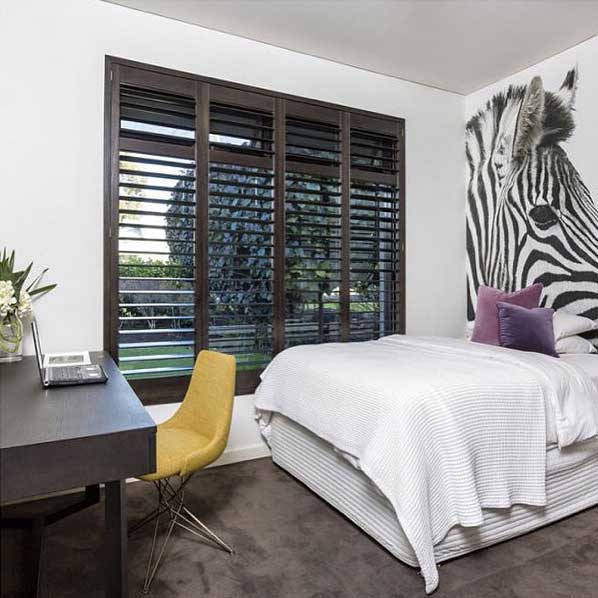 Yahmo Mandurah offer a wide variety of colours and finishes across our range of shutters.
Indoor and outdoor shutter options, available in timber or PVC the choice is yours, but how do you decide which option will best benefit you? Talk to the experts at Yahmo, we can advise on the best finish to compliment your room and home, whether is a durable hardwood which will not warp even under the glaring sun of Western Australia or a composite PVC shutter which is ideal for bathrooms (wet areas) of your home, its best to take advantage of our free no obligation consultation.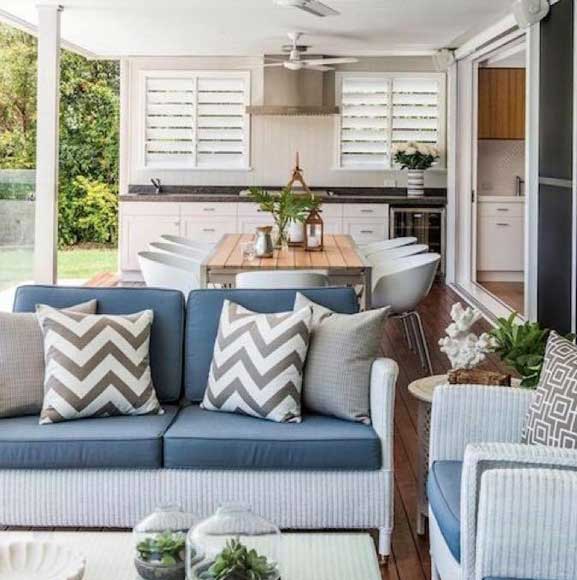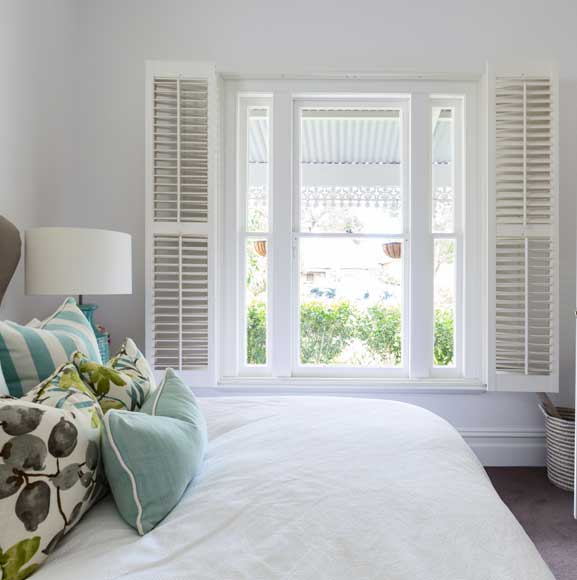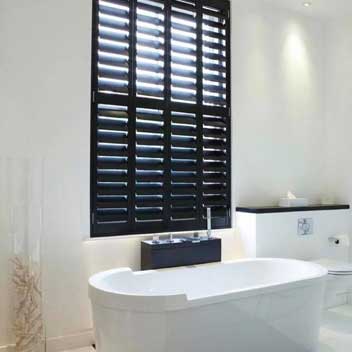 basswood Shutters
These stylish indoor shutters are made from durable fine-grained basswood, they keep your home cool whilst protecting you from the harsh sun. A firm favourite with our client Basswood Shutters stand the test of time against the constant glare of the sun, no bowing, no warping and no fading. With en-trend colours to choose from and the option to have hinged, bi-folded or sliding Yahmo Mandurah Basswood shutters are an elegant and sophisticated choice.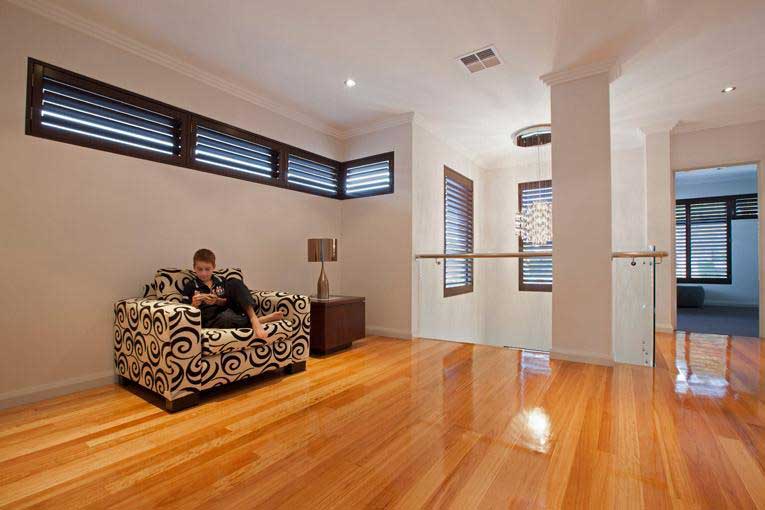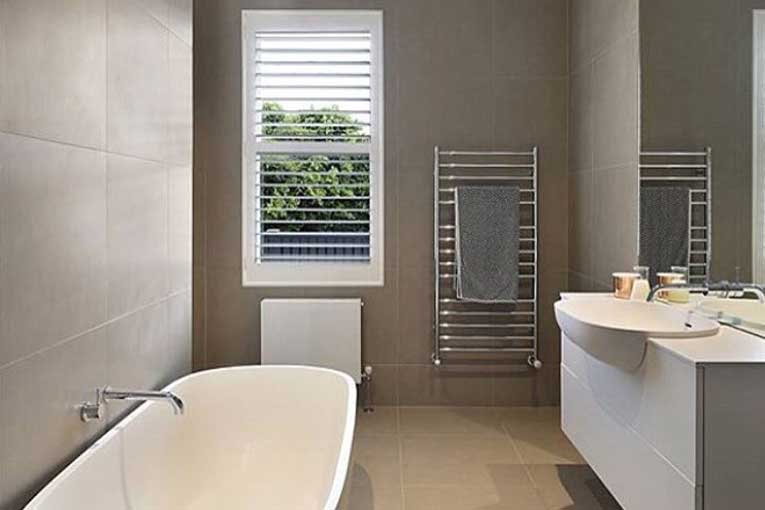 composite Shutters
Made from hard-wearing and waterproof PVC material, our durable Composite Shutters are ideal for indoor wet areas. Reinforced with an internal aluminium rib for extra strength, Yahmo Shutters are built to last, as well as make a lasting impression. They have a finish that will brighten any bathroom, ensuite or shower room, while providing complete privacy.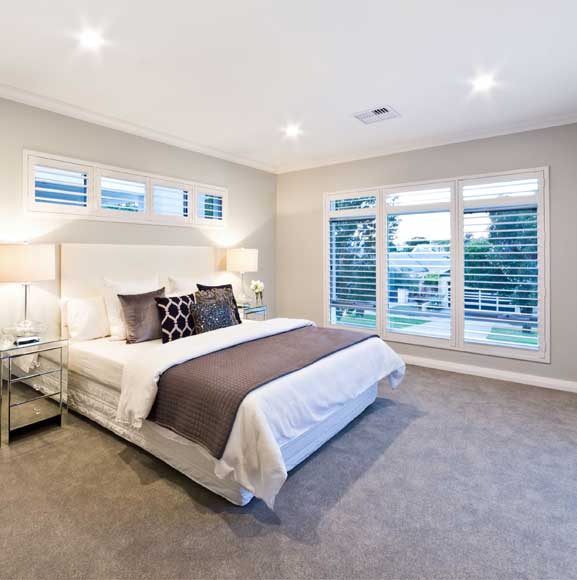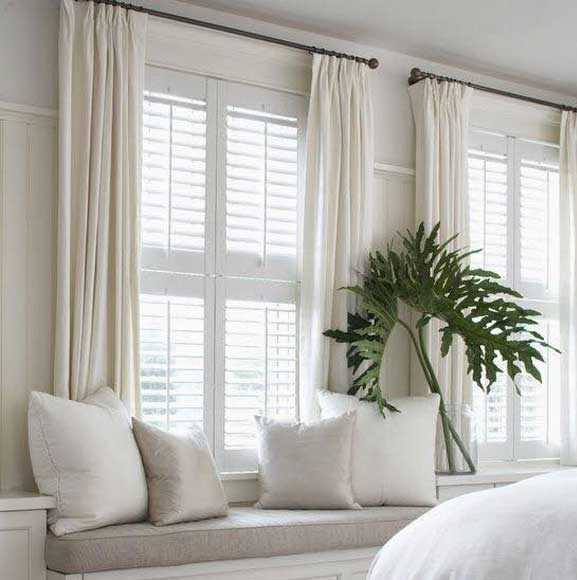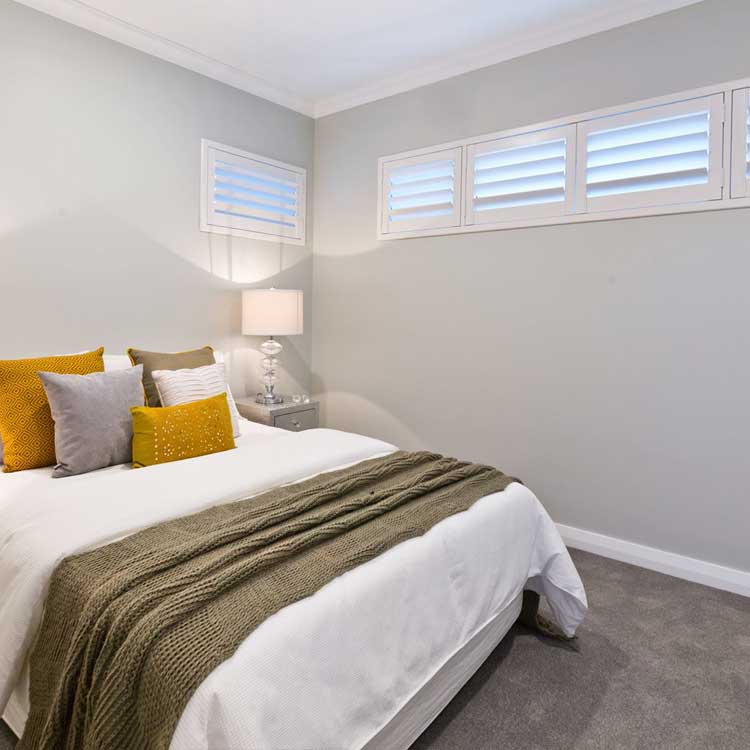 outside Shutters
Stay cool and maintain privacy, while allowing the breeze to the blow through. Our stylish outdoor shutters are ideal for the climate in Mandurah. With a classic design available in fixed, bi-fold, hinged or sliding configurations, our outdoor shutters are made of durable aluminium, available in a range of colours. They're ideal for balconies and alfresco areas and perfect for city, marina and coastal apartments and homes. And because you can put a number of panels on a single track, you've got maximum flexibility – simply move your panels to suit the sun's position.
Still undecided about the look you are trying to achieve..?
ask the experts
Drop us a line using the below form and a design consultant will contact you.