Yahmo curtains
bespoke hand-made curtains
Made to measure curtains to suit any style, colour or pattern, our selection of options are sourced from Europe, Asia, America and Australia. Curtains are all about personal taste, so we will take the time to chat with you to get an idea of your taste and then guide you in the right direction to make your creative design statement, within your budget.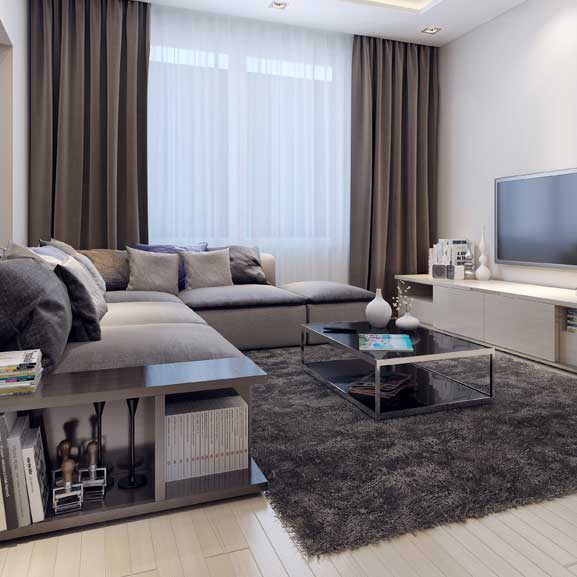 Yahmo Mandurah offer a wide variety of materials, patterns and colours across our range of curtains.
Have you considered the option of combining curtains with blinds? The possibilities are endless with today's modern window coverings, we can strike just the right balance of natural light whether it be summer or winter!
sheer curtains
Sheer elegance, a beautiful way to create a dreamy space, perfect for our coastal homes in Mandurah. Ideal for living rooms, sheer curtains bring a sense of finesse to any interior, framing your views beautifully – a tone-setting décor focal point. They're practical too, especially when combined with a pelmet and Blockout curtains on a double track system, providing complete privacy and minimising heat transfer. Alternatively, combine your sheer curtains with roller blinds to create a softer look.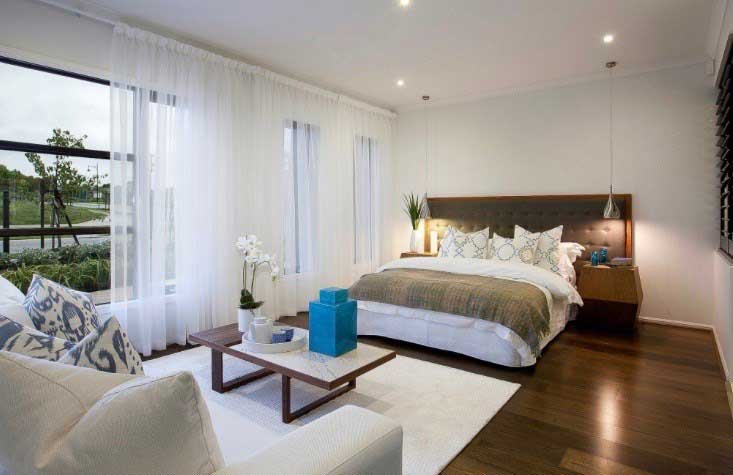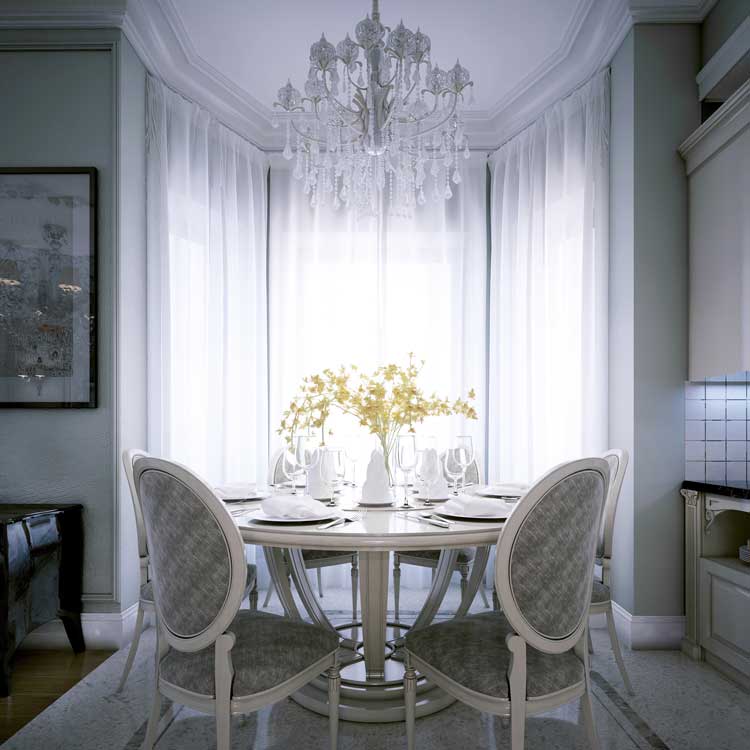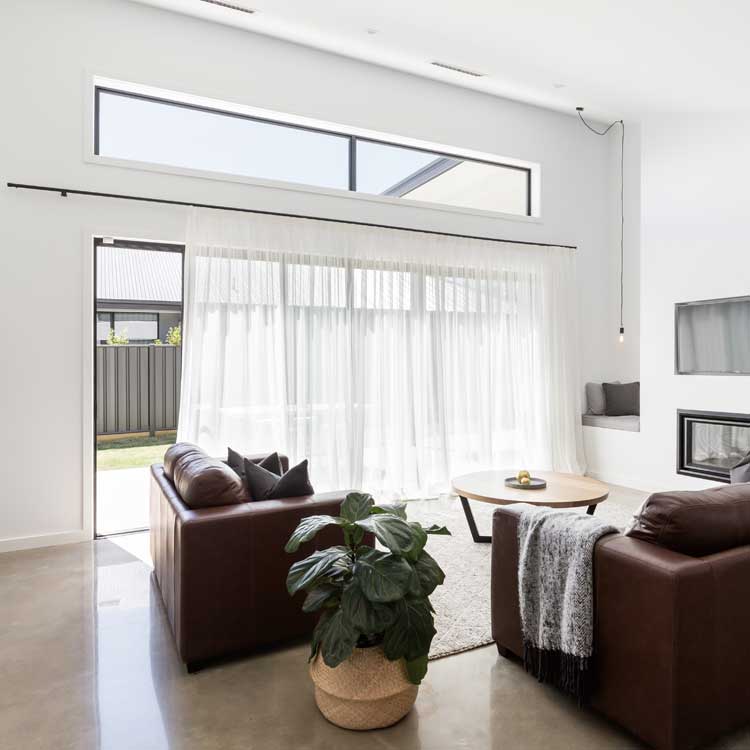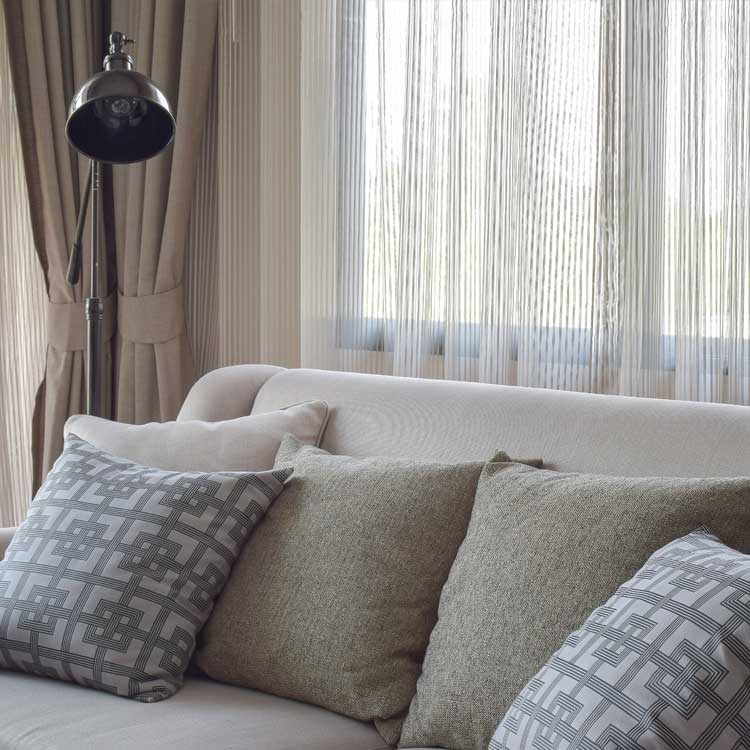 blockout curtains
100% UV blockout, 100% designer curtain chic – when you need to block out the glaring Mandurah sun, but want your window dressings to light up your room, we have the solution. Whether you want a formal style, a softer contemporary look or a feature wall-to-wall backdrop for your room, you'll find something in our range of fabrics to suit your style. We will walk you through the options of cord drawn, hand drawn or motorised curtains and help you select which tracking options is best suited to you.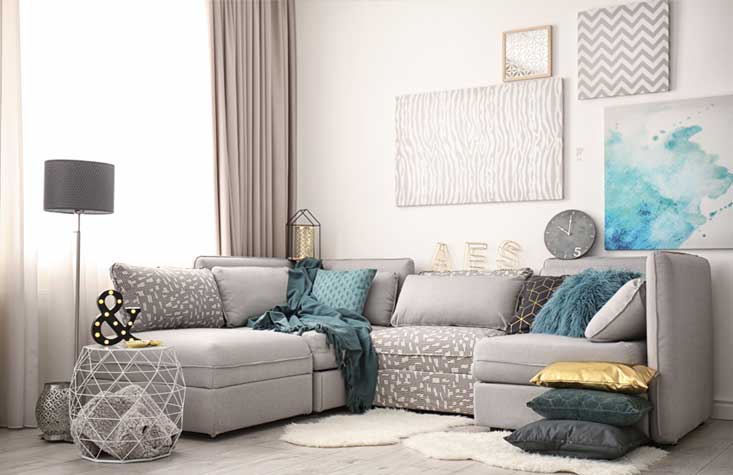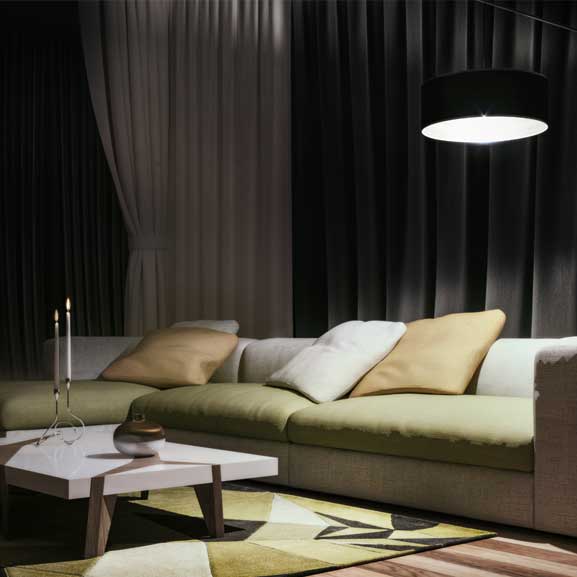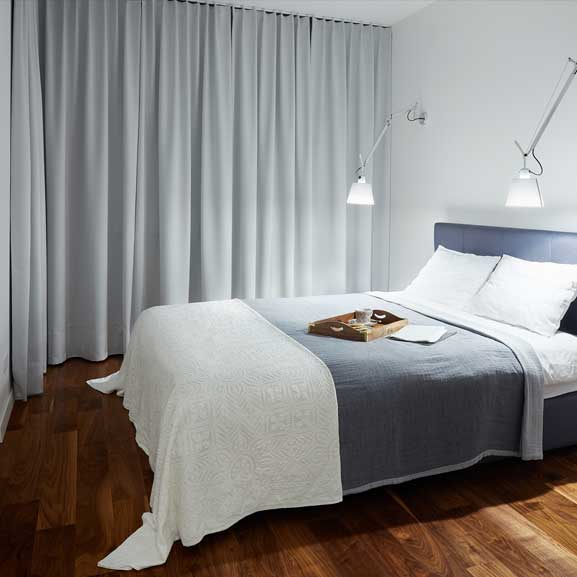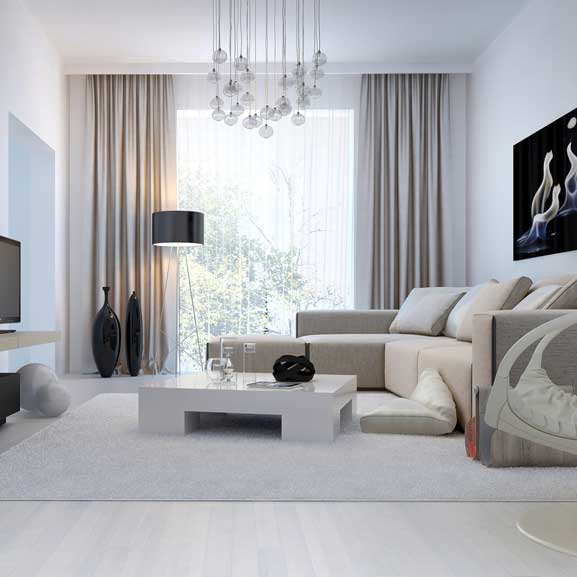 motorise your curtains
smooth   |   silent   |   stylish
We can add motorisation to a host of curtains for the ultimate high-specification finish. With discreet smart-wiring and motors, you have the one-touch or even automatic control. The choice is yours – you can opt for a simple wall switch, a remote handset or a sun-sensor and time-control unit. Whichever option you choose, you are guaranteed high quality motors which are ultra quiet and reliable.
Still undecided about the look you are
trying to achieve..?
ask the experts
Drop us a line using the below form and a design consultant will contact you.