Yahmo Blinds
Stylish   |   Affordable   |   Quality
We will help you achieve the look you want, whether you are aiming to make a vivid statement, add a chic finishing touch or display pure sophistication. Our consultants will come to your home and talk you through the extensive range of blinds, fabrics, colours and patterns available. With so many choices on offer doesn't it make sense to talk with the experts.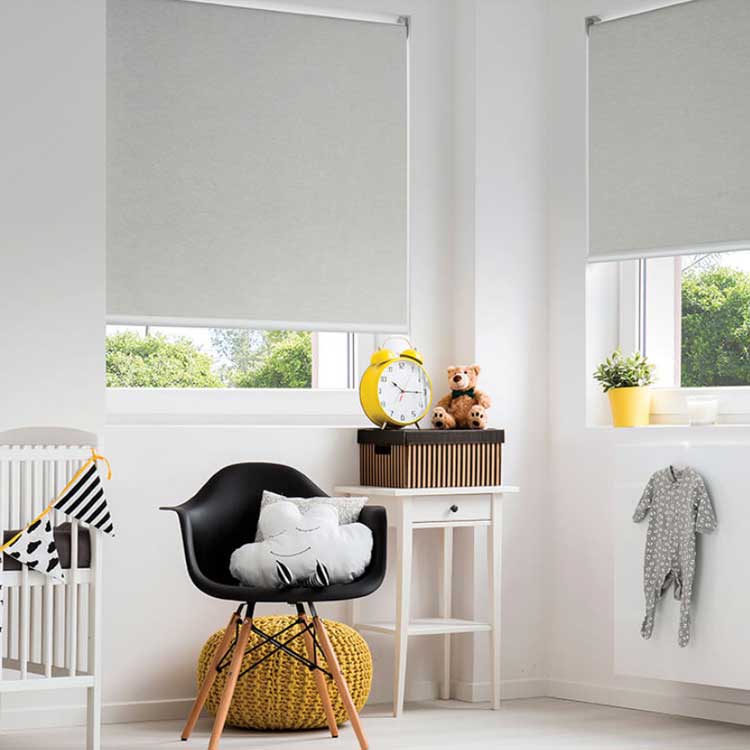 motorise your blinds
smooth   |   silent   |   stylish
We can add motorisation to a host of blinds for the ultimate high-specification finish. With discreet smart-wiring and motors, you have the one-touch or even automatic control. The choice is yours – you can opt for a simple wall switch, a remote handset or a sun-sensor and time-control unit. Whichever option you choose, you are guaranteed high quality motors which are ultra quiet and reliable.
outdoor blinds
Yahmo Blinds Mandurah offer the perfect solution to creating an outdoor area you can utilise all year round.
The Alpha Awning Side Retention System is the ultimate choice for your outdoor blinds. Best suited for sun/uv protection, insect resistance, windy applications, enclosing a balcony or light and heat control. The Side Retention System is perfect for the Mandurah Coastal lifestyle as it has been tested to withstand wind speeds up to 108kms/hr. The fabric is tensioned by utilising a floating channel, located within the special 2 piece side channel, eliminating the possibility of fabric 'blow outs'.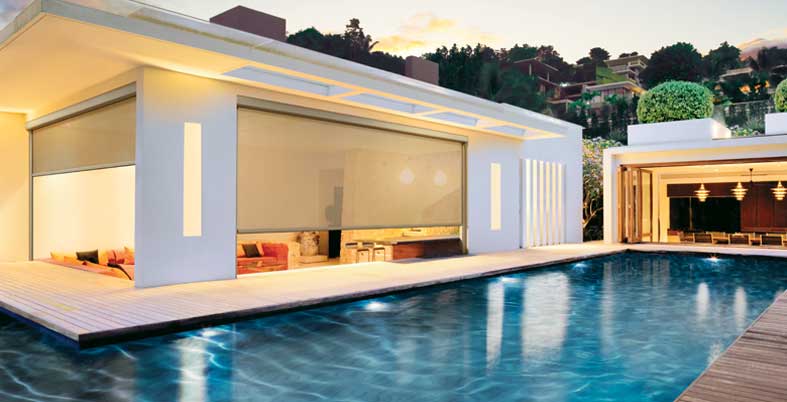 Book a free consultation
Drop us a line using the below form and a design consultant will contact you.